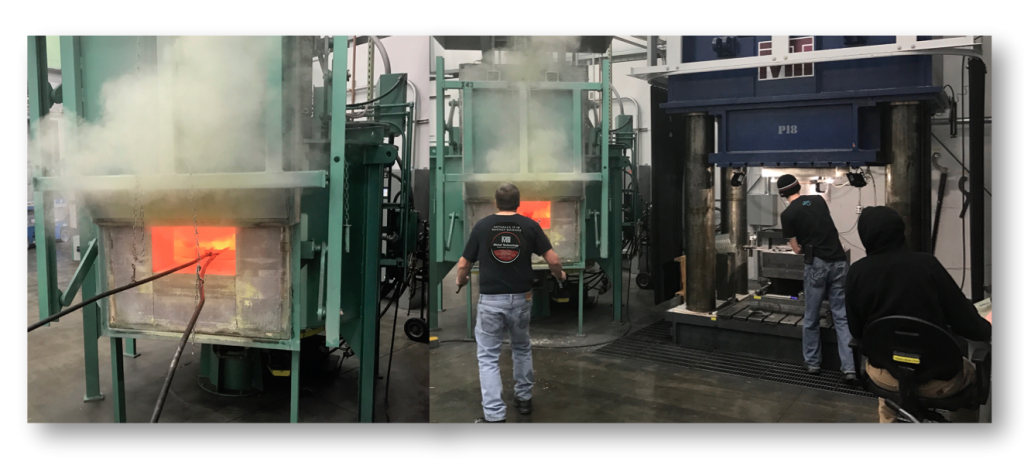 Metal Technology (MTI) today announced that it has achieved production readiness on a new state-of-the-art forging line at its manufacturing facility located in Albany, Oregon.
"Our entire team at Metal Technology is fully committed to being the best in the world at forging Molybdenum, Tantalum, Niobium, Copper, and other reactive and specialty metals." said Pat Coffey, Vice President – Operations. "By coupling our computer controlled (CNC) 1200 ton hydraulic press with our new multi station digital rotary hearth  furnace we are able to achieve some of the highest quality and repeatability levels in the industry. We ar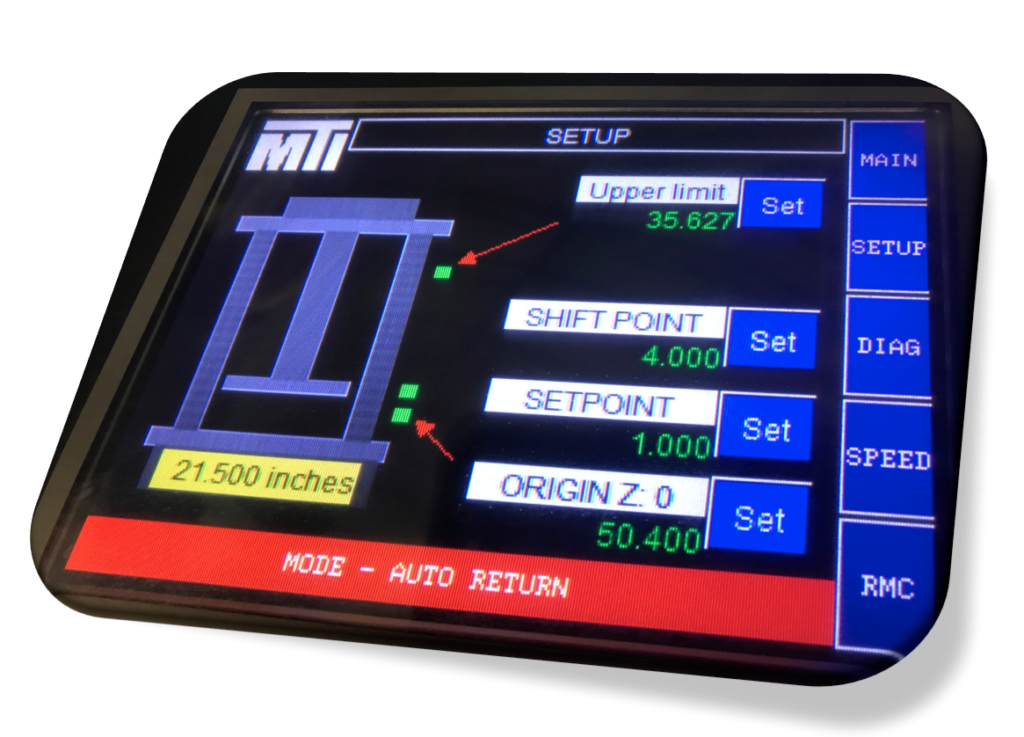 e
able to tune our process by adjusting heat, tonnage, speed, and travel, programmatically allowing us to create a recipe that will yield the ideal microstructure for each application. This was an absolute must given the unique demands of the defense, scientific, and space exploration customer base we serve."
"Our new forging capability combined with our precision machine shop further strengthens MTI's competitive position by allowing us to provide fully comprehensive end-to-end solutions for our customers. We are now able to forge components to near net shape with superior grain structure saving time and material due to our controlled forging process. We can then machine those components in house to final geometry and back it up with AS9100 level inspection using the most sophisticated precision measuring equipment in the industry to assure the highest quality standards." said Gary Cosmer, Chief Executive Officer.

About Metal Technology (MTI)
With more than forty years of experience applying innovative, proprietary technologies, Metal Technology (MTI) is making possible the use of difficult alloys for a wider range of applications with greater efficiency, versatility, and reliability. Alloys include Tantalum, Niobium, Zirconium, Titanium, Tungsten and Molybdenum. MTI uses specialized deep-draw, forging, machining, EDM, and additive manufacturing methods to deliver superior products according to exacting specifications.
Contact us for more information on our precision forging initiatives.